For hundreds of years (and probably more), people have fallen prey to fad diets. While these diets surely existed prior to the 1800's, below is a timeline of fad diets from the past 200 years. From a vinegar and water diet to a cabbage soup diet, millions of people have tried losing weight by following the diets below.
In 1800's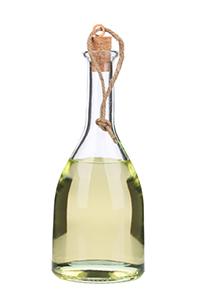 1820 | VINEGAR & WATER DIET
Made popular by Lord Byron, one of the first known "celebrities" to chronically diet. Meals consisted of plain starches, such as a piece of bread or a biscuit, or potatoes doused with vinegar, along with carbonated waters or plain tea.
1825 | LOW CARBOHYDRATE DIET
First appeared in The Physiology of Taste by Jean Brillat-Savarin, who was considered a French 19th century "foodie". His writings detailed the process of chewing and swallowing in relation to taste perception and the formation of dental cavities.
1830 | GRAHAM'S DIET
Although inventing Graham crackers was his only legacy, Sylvester Graham recognized the importance of whole grains and the association of diet and disease before it was well researched. He also promoted a raw foods, vegetarian-based diet that was lower in salt and fat.
1863 | BANTING'S LOW CARBOHYDRATE DIET
"Banting" becomes a popular term for dieting,and the research of Dr. Frederick Banting leads to the discovery of insulin as one of the first treatments for Type 1 diabetes earning him a Nobel Prize in 1923.
Early 1900's
1903 | "FLETCHERIZING"
Horace Fletcher, a "self-taught nutritionist" promotes "Fletcherizing", chewing food 32 times. His methods focused on eating only when hungry and were touted for helping people save money by reducing food intake.
1917 | CALORIE COUNTING
Lulu Hunt Peters introduces calorie counting in her book Diet andHealth, With Key to the Calories. She provides formulas and targets to help with weight management, along with a listing of the calorie content of foods.
1928 | INUIT MEAT-AND FAT DIET
Caribou, raw fish and whale blubber were the basis of this very high fat, low carbohydrate diet which originated from Eskimos and followed the explorations of Vilhjalmur Stefansson.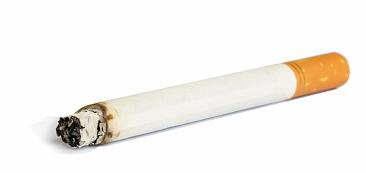 Late 1920's | CIGARETTE DIET
A tobacco company launched a marketing slogan that encouraged women to reach for a cigarette instead of a sweet as a weight management aid.
1930 | HAY DIET
One of the early diets based on the pH of foods, which did not allow carbohydrates and proteins to be eaten at the same meal. This "Food Combining Diet" was developed by Dr. William Howard Hay and became so popular that some restaurants served meals based on this system of eating.
1930 | DR. STOLL'S DIET AID
One of the first liquid protein diet drinks. These meal replacements were marketed towards women and made available at beauty parlors. In the years that followed, the safety of very-low-calorie diets without medical supervision would be investigated and banned.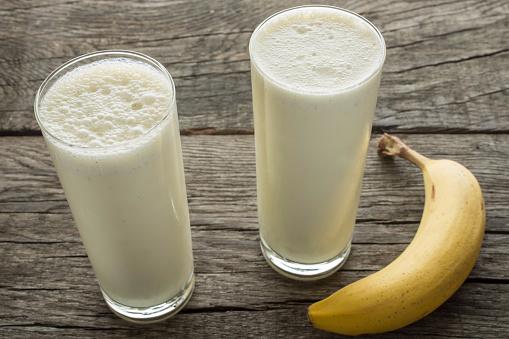 1934 | BANANA AND SKIMMED MILK REDUCING DIET
This four-week cycle diet was published by the United Fruit Company and was originally intended for patients with diabetes. Only 4-6 bananas and 3-4 glasses of skim milk were allowed the first 2 weeks. Protein sources and vegetables were allowed the following 2 weeks, but no carbohydrates or fat.
1950 – 1999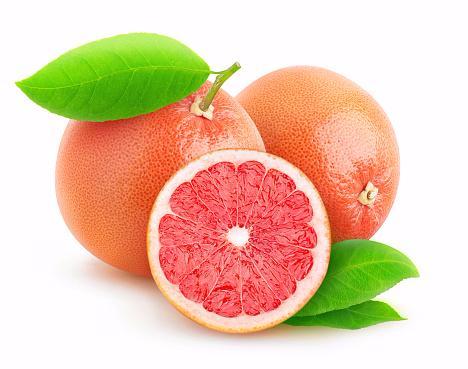 1950 | GRAPEFRUIT DIET (Also known as the Hollywood Diet)
Many variations of this diet have existed over the years. The common theme is to include a grapefruit (or its juice) with every meal in order to burn fat. As with many fad diets, the low amount of calories is likely the reason for weight loss.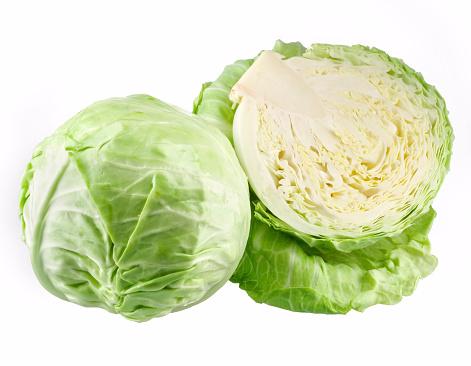 1950 | CABBAGE SOUP DIET
Initiated by chain letters promising quick weight loss in the first week. Flatulence is listed as a main side effect, along with boredom from eating unlimited amounts of the same food.
1961 | CALORIES DON'T COUNT
Based on a book by the same name, written by Dr. Herman Taller. His work sparked controversy due to the promotion of safflower supplements he profited from. The FDA filed charges regarding the diet's claims, and later editions of the book did not include the brand name of the capsules.
1960 | ZEN MACROBIOTIC DIET
Created by Japanese philosopher George Ohsawa and based on the principles of "yin and yang" foods to help maintain the body's balance. It was once called "the brown rice diet" due to whole grains providing 50 to 60 percent of daily calories. Refined and processed foods are discouraged, as are certain cooking techniques and utensils.
1964 | DRINKING MAN'S DIET
Another low-carbohydrate diet based on a well selling book, which was originally written by Robert Cameron and translated in 13 languages. It was considered "fun to follow," but the Harvard School of Public Health declared the diet unhealthful.
1970 | LIQUID PROTEIN DIETS
A comeback of over-the-counter liquid protein drinks prompted their effectiveness and safety to be questioned. It was found that many products were of poor quality and low in vitamins and minerals. The FDA would later require warnings on protein diets that supplied less than 400 calories per day.
1976 | SLEEPING BEAUTY DIET
Individuals were heavily sedated for several days, therefore reducing their food intake. The pills used to promote sleep were considered unsafe, and the amount of weight lost was minimal.
1981 | BEVERLY HILLS DIET
This six-week plan only allowed fruit for the first 10 days but in unlimited amounts. It consisted of certain fruits, which were required to be eaten in a specific order. Numerous gastrointestinal side effects were experienced, and the lack of protein and other nutrients caused much concern in the medical community.
1985 | FIT FOR LIFE
An evolution of the notion that protein and carbohydrate foods could not be combined at meals. Foods were classified as being either "cleansing" (live) or "clogging" (dead). Other misconceptions included no water with meals and no need for dairy products.
1986 | ROTATION DIET
This program originated near Nashville, Tennessee and was endorsed by a number of grocery store chains at one time. The diet involved rotating the number of calories taken in from week to week for both men and women. After three weeks, a "vacation" from the diet was allowed, and the cycles would continue depending on the amount of weight that needed to be lost.
1987 | SCARSDALE DIET
Another high-protein, low-carbohydrate, low-calorie diet plan, only this regimen lasted two weeks and used a specific meal plan. Similar to the rotation diet, it allowed a two week refrain from the diet with the use of a "maintenance diet" during that time.
1994 | DR. ATKIN'S VERSION OF A HIGH PROTEIN, LOW CARB DIET
The diet consists of four phases with modified amounts of carbohydrates but all are considerably less than the amount normally recommended. The high intake of protein and fat, as well as the exclusion of other food groups have caused many health care organizations to criticize this type of eating plan, which has evolved over the years.
1995 | SUGAR BUSTERS – CUT SUGAR TO TRIM FAT
This plan, developed by three physicians, eliminates refined carbohydrates and labels sugar as being "toxic" to the body. Foods that are both naturally sweet or contain added sugars are to be avoided.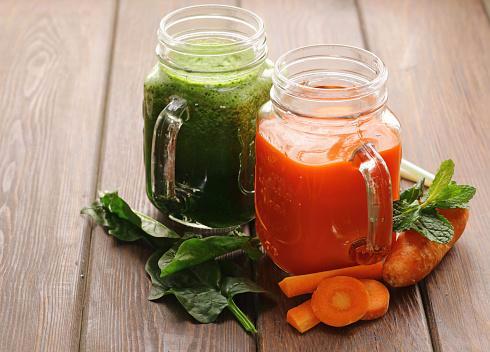 1999 | JUICE, FASTING AND DETOXIFICATION
Perennial dieting favorites reappear in combination. The practice of cleansing toxins from the body has many supposed benefits. Fortunately, the human body is capable of doing this on its own, so no special diet or product is needed for this process.
In 2000's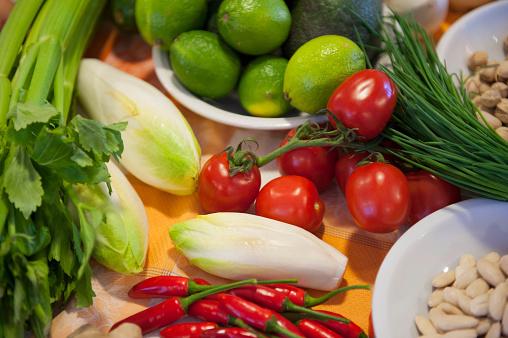 2000 | RAW FOODS DIET
Focuses on uncooked, unprocessed organic foods and can be similar to a vegan diet. It emphasizes raw fruits, vegetables, nuts,seeds, and sprouted grains. Some have been known to include raw meats or fish or unpasteurized milk products, but none of these are recommended due to food safety risks.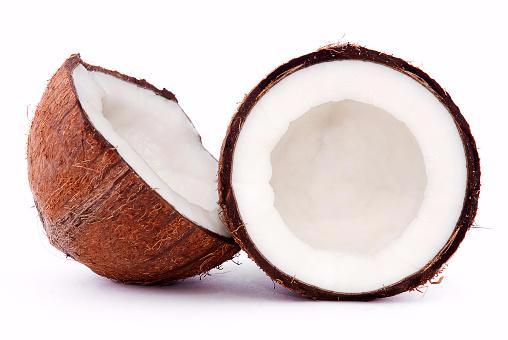 2004 | COCONUT DIET
Fats are replaced with coconut oil,while following four different phases. Overall the diet is low in variety and has been described as an "elimination diet" due to restricting adequate amounts of healthful foods.
2005 | CHEATER'S DIET
Balanced meals are recommended during the week, and cheating on the weekend is required. This alternative approach to eating is supposed to prevent the metabolism from slowing down, but there is no evidence to support this theory.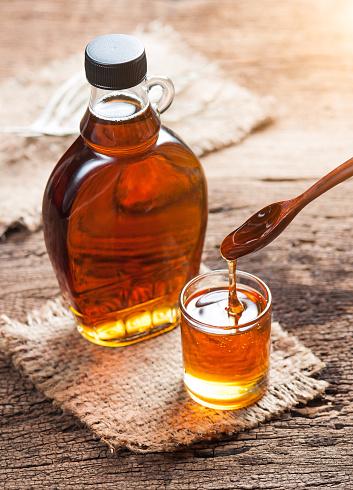 2006 | MAPLE SYRUP DIET
Also called "Master Cleanse Diet", which features a special syrup-lemon drink and has been promoted by numerous celebrities. It's basically a 10-day liquid fast that restricts calories, causing the body to lose water and lean body mass, not fat. This diet is considered extreme and unhealthy.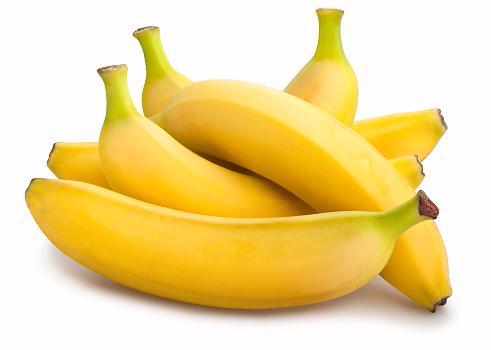 2008 | BANANA DIET
This plan consists of bananas plus room-temperature water for breakfast, followed by 2 "regular" meals and no eating after 8 P.M. The creator of this diet is from Japan, so meals consisting of vegetables and rice are recommended, along with one snack in the afternoon but no sweets or dairy products. As with other fad diets, it lacks variety and restricts certain food groups.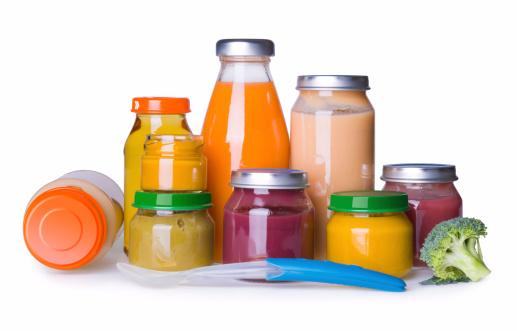 2010 | BABY FOOD DIET
The basic plan includes 14 jars of baby food a day along with an optional adult dinner. While the choices of baby food are numerous,there is a lack of certain nutrients required by adults. Other concerns cited include dislike of the pureed texture and limited feeling of fullness.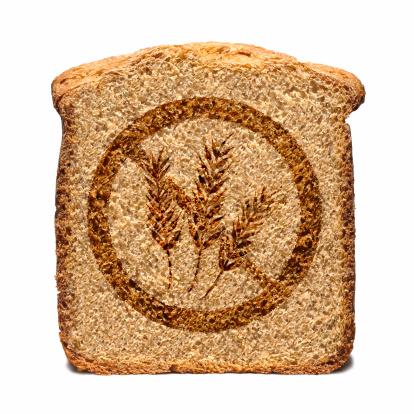 2012 | WHEAT-FREE DIET
This is another version of a high-protein, low-carbohydrate diet, only it restricts many foods (not just wheat) due to their effect on blood sugar. As a result, food choices are limited, which makes it difficult to follow.
With approximately 65,000 members, the American Dietetic Association is the nation's largest organization of food and nutrition professionals. ADA serves the public by promoting optimal nutrition, health and well-being.