Are these death foods wreaking havoc on your health?
Dangerous bacteria are lurking all over your kitchen and the way you are storing your food might just be putting loved ones at risk. While some items always need refrigeration, others should firmly stay outside the fridge or else risk being ruined and inedible.
Do you know which items to put where? Each food has its own unique criteria of how it should be handled and where it's safe to store. Learn how to protect yourself and your loved ones as well as keep your food fresher, longer and tastier. Read on to find out the 35 food items that you shouldn't be keeping in your refrigerator.
1. Berries
Berries can be tricky to store and if you do it the wrong way they will mold and become soggy quickly. It's actually best not to refrigerate berries, but only if you are planning on using them promptly. They remain juicy and firm at room temperature.
Only rinse the berries right before using them, otherwise, they are likely to mold. When you do rinse them, do it in a colander. Don't submerge those precious berries in water.
You can store them in the fridge for longer-term use but make sure they aren't in an air-tight container. This applies to all types of berries, including strawberries, raspberries, blueberries, blackberries, etc.
2. Avocados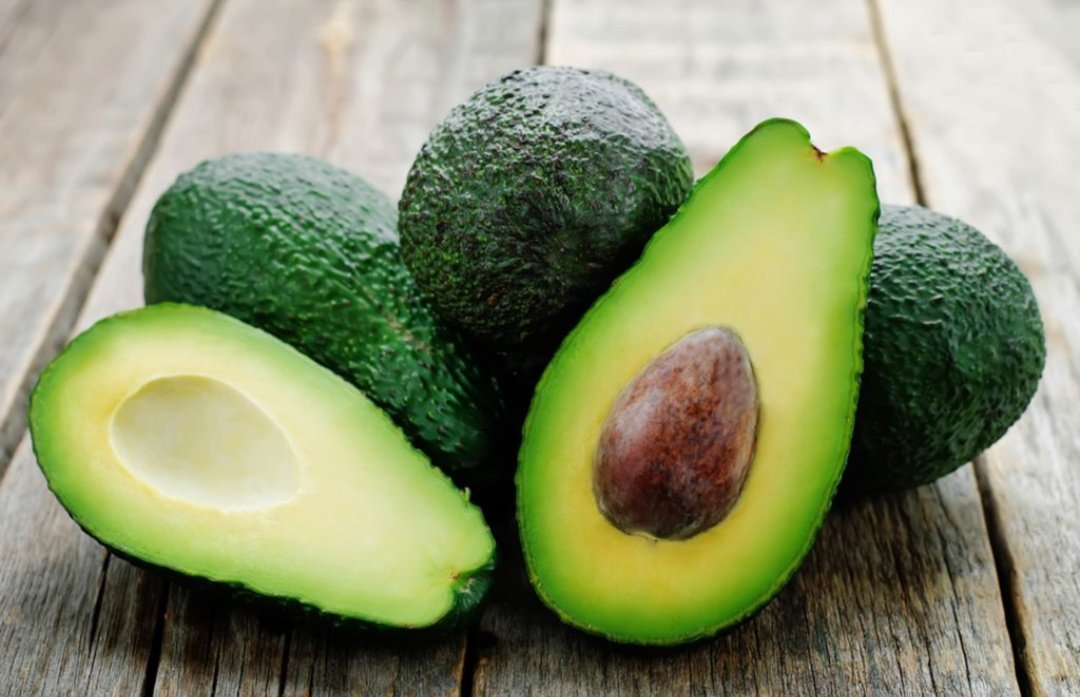 Avocados can be tricky fruits to manage. Keeping them in the refrigerator halts the ripening process so never keep them refrigerated. Just store your avocados on the counter at room temperature. If they are already ripe then use them immediately.
To ripen avocados, we suggest to place them in a brown paper bag along with an apple or banana for a few days (usually around two or three) until ripe. The apple (or banana) releases ethylene gas which causes the avocados to ripen more quickly.
3. Donuts
There is nothing more delicious than a freshly baked donut. But what do you do when you have too many? Firstly, that sounds like an amazing problem. Secondly, don't fret, and whatever you do, don't put them in the fridge.
The fridge will make your donuts stale and soggy so it's best to just keep them at room temperature and make sure that they are covered. They won't last long, though. Freshly-baked donuts should only be kept for around two days maximum.
4. Aged Cheese
If you're a cheese aficionado then you probably already know this, but hard cheeses should never go in the fridge. It may sound odd as cheese is a dairy product but it's true! If hard cheese is left in the fridge then it turns from hard to rock hard.
Hard cheese goes through a curing process that takes around six months to complete. After its cured, there is no need to keep it chilled.
Just store it in a cool, dark place like your pantry or cupboard. Other cheeses need to be refrigerated, so make sure to check if it has been aged or not.
5. Potatoes
Do you want sweet and gritty potatoes? No, we didn't think so either. Putting your potatoes in the fridge quickly turns the vegetable's starches into gooey sugar. Yuck! Just keep them in the pantry away from extreme temperatures.
Once a potato has been cooked make sure that you keep it in the fridge. Baked potatoes wrapped in aluminum foil should never be left to sit out at room temperature, as they can form deadly strains of botulism.